Regis Philbin: Born August 25, 1931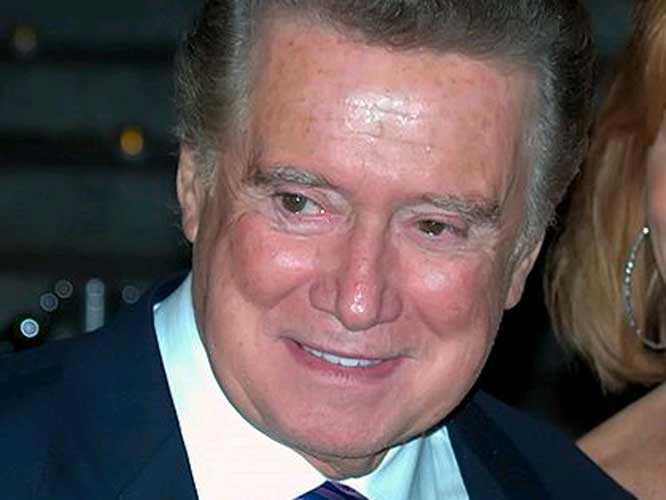 Born Regis Francis Xavier Philbin in Manhattan New, York
Philbin was a writer for Los Angeles talk show host Tom Duggan, one day the hard-drinking Duggan didn't show up and Regis had to nervously fill in for him. jittery, nervous and stumbling at first but within a few minutes Philbin realized he liked being in front of the camera. The rest is history….