Randy Quaid: Born October 1, 1950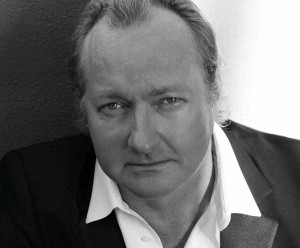 (04-25-10) Randy and Evi are back in jail for skipping out on their 10,000 dollar hotel bill. What's up? Just give your little brother Dennis a call and borrow some cash.
You got to admit Randy and his wife sure look like one happy couple, even in their mugshots their smiles and careless attitudes seem to be something many of the "perfect" Hollywood marriages may actually be envying. Jail time? The key to happiness…..
Randy and Evi Quaid Mugshot Gallery