Jane Skinner: Born February 12, 1967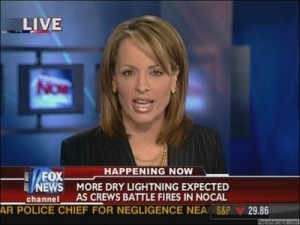 Former Fox news anchor who was part of the fledgeling News channels meteoric rise with her 12 years of service, Her last position at FOX was as co-anchor of  "Happening Now" —  Jane is  married to NFL Commissioner Roger Goodell — and has twin daughters which were her primary reason for leaving her beloved Fox news.
"This is my last day on the air at Fox," she said. "It's been a thrill to have been a part of the incredible success of this place over the past 12 years that I've been here. My life in the 12 years I have been here has changed significantly in wonderful ways and they've created a lot of new responsibilities. I added a husband who has in the last couple of years become the NFL commissioner, and has a job even busier than mine. I have twin daughters, so to do justice to this new life I've decided to take a break from the business."

Skinner joined Fox News as a reporter in 1998.