Leon Redbone: Born August 26, 1949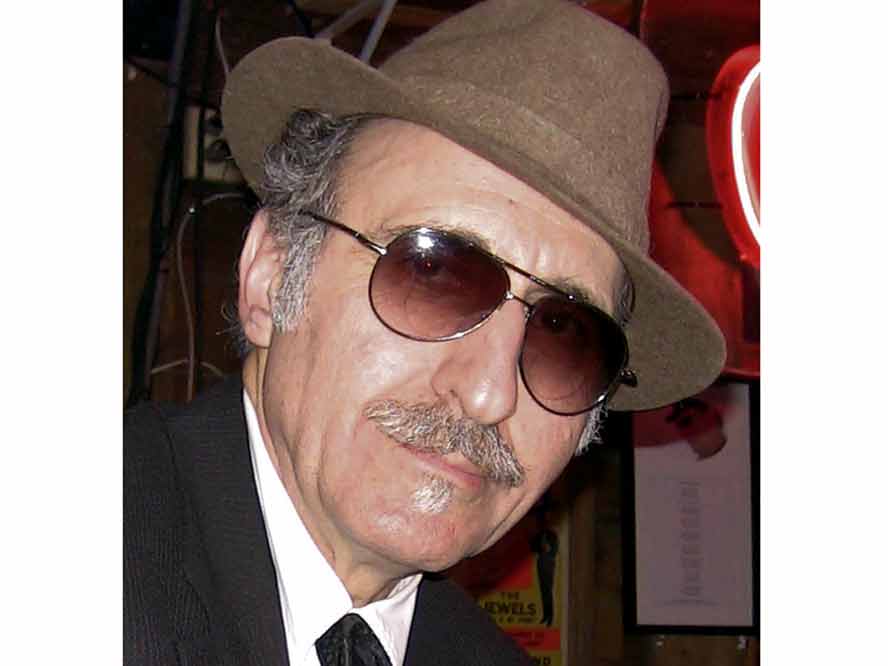 Leon Redbone was born Dickran Gobalian, August 26, 1949. Born in Canada? The singer and guitarist specializes in interpretations of early 20th-century jazz and blues standards along with Tin Pan Alley classics.
Leon can best be recognized for his trademark Panama hat, dark sunglasses, and bow tie.
<br />