Steve Guttenberg: Born August 24, 1958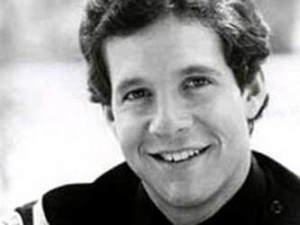 Steve Guttenberg  Facts:
* Made his acting debut in a commercial for Kentucky Fried Chicken.
* Made his Broadway debut with 1991's Prelude to a Kiss.
* Founded The Guttenhouse Project, which houses foster children.
* Made his feature-length debut as a director on 2002's P.S. Your Cat Is Dead! When a stunt went wrong during the filming, Guttenberg (who was also starring) suffered a neck injury, and the resulting paralysis on the left side of his body lasted several months.
* To prepare for Season 6 of Dancing With the Stars he staged a small stand-up comedy tour in which he also showed off his dancing skills.